Overview
MCP Master Income Trust
Performance and Updates
MXT Insights
Contact Us
Overview
The MCP Master Income Trust provides investors with direct exposure to the Australian corporate loan market, a market which is dominated by regulated banks and is largely inaccessible to non-bank investors.
Through investments in and alongside wholesale funds managed by MCP, investors gain access to monthly cash income, reduced capital volatility and portfolio diversification.
Target return
The Trust's target return is the RBA Cash Rate (currently 1.50%) plus 3.25% p.a. (current totalling 4.75% p.a.). This is net of fees through the cycle, with distributions intended to be paid monthly.
Research reports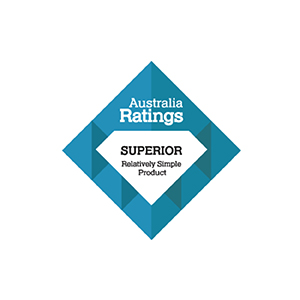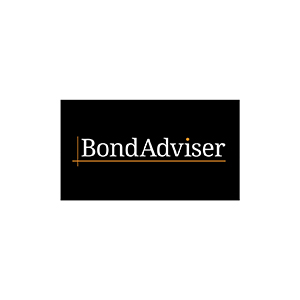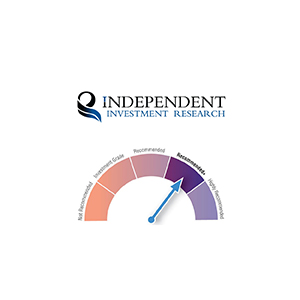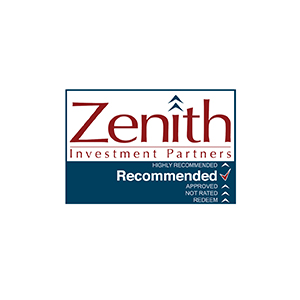 Disclaimer
1 The Independent Investment Research (IIR) rating ascribed needs to read together with the IIR disclaimer and the full report.
2 The Zenith Investment Partners ('Zenith') Australian Financial Services License No. 226872 rating (assigned August 2017) referred to in this document is limited to "General Advice" (s766B Corporations Act 2001) for Wholesale clients only. This advice has been prepared without taking into account the objectives, financial situation or needs of any individual and is subject to change at any time without prior notice. It is not a specific recommendation to purchase, sell or hold the relevant product(s). Investors should seek independent financial advice before making an investment decision and should consider the appropriateness of this advice in light of their own objectives, financial situation and needs. Investors should obtain a copy of, and consider the PDS or offer document before making any decision and refer to the full Zenith Product Assessment available on the Zenith website. Past performance is not an indication of future performance. Zenith usually charges the product issuer, fund manager or related party to conduct Product Assessments. Full details regarding Zenith's methodology, ratings definitions and regulatory compliance are available on our Product Assessments and at https://www.zenithpartners.com.au/regulatory-guidelines-funds-research